portraits: family
Family pics… generally the most dreaded part of the day, because honestly, it's very often a total shit show. YOU have the power to make it less nuts tho! Keep the list as small as possible by having only immediate family. If that isn't possible, do as few groupings of as many people at a time as possible. If that isn't possible, AT THE VERY LEAST, make sure you have a list of every people-combo, put into an efficient order. Tell the family what time to be ready for pictures and where to be. Delegate the task of herding the family to a person on the wedding day who knows them. I do not use the word "herding" lightly; organizing family photos often feels like herding cats. We call them "family formals" but they aren't really formal. We like people to be themselves and just kinda stand together and be family. We do a few variations of you with your closest family members (looking at each other, looking at the camera, interacting, whatev) but it's pretty basic.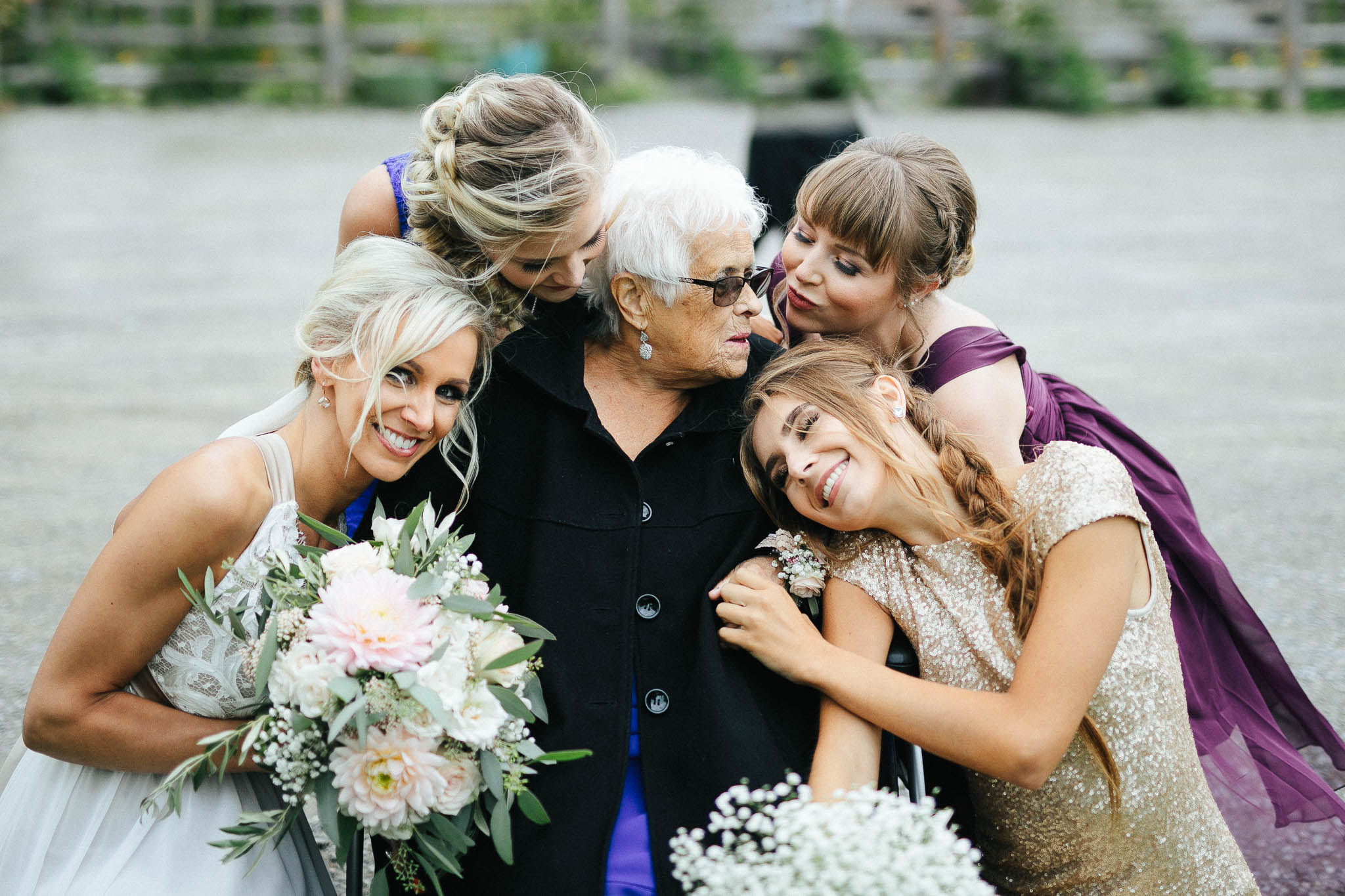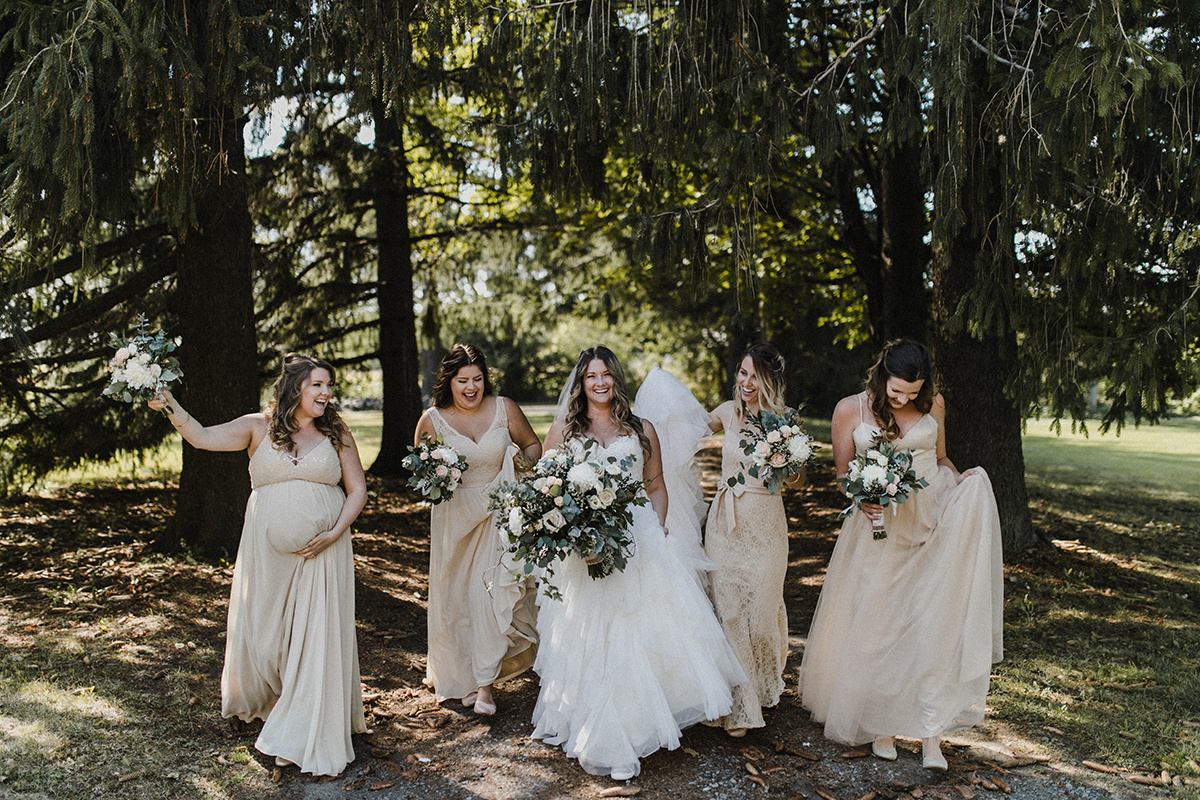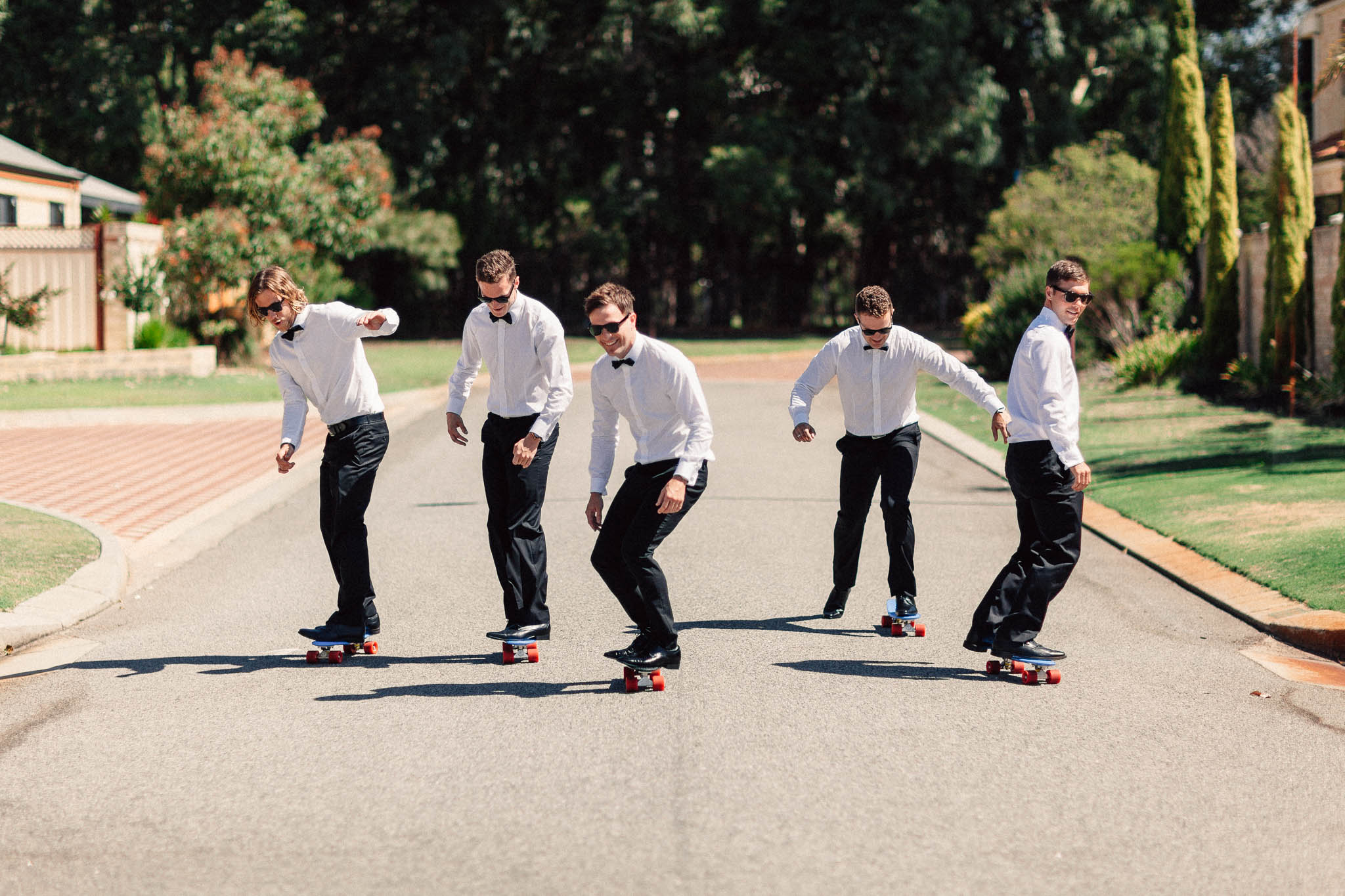 also pretty basic, but if your wedding party are all like besties with each other too and you're a big group of people, there's a little more we can do. real, genuine interaction is what usually makes the best pictures. Our usual flow is as follows (and this is assuming you want all of these combos):
whole wedding party in a line, formal, serious. whole wedding party in a line, formal, smiling. whole wedding party laughing at nothing. then we may do wedding party walking, "candidly". if there are any other situationally appropriate things that come to us, maybe we'll add in another one or two. then mat takes the guys to do "guy" stuff and sara takes the girls to do "girl" stuff, including everybody lined up again and individuals of the couple with each of their attendants. don't be afraid to get silly. if you want something else, please please tell me in the moment. these photos are for YOU. I might roll my eyes and laugh at you but you will absolutely get what you want. just don't tag me if it's embarrassing thanks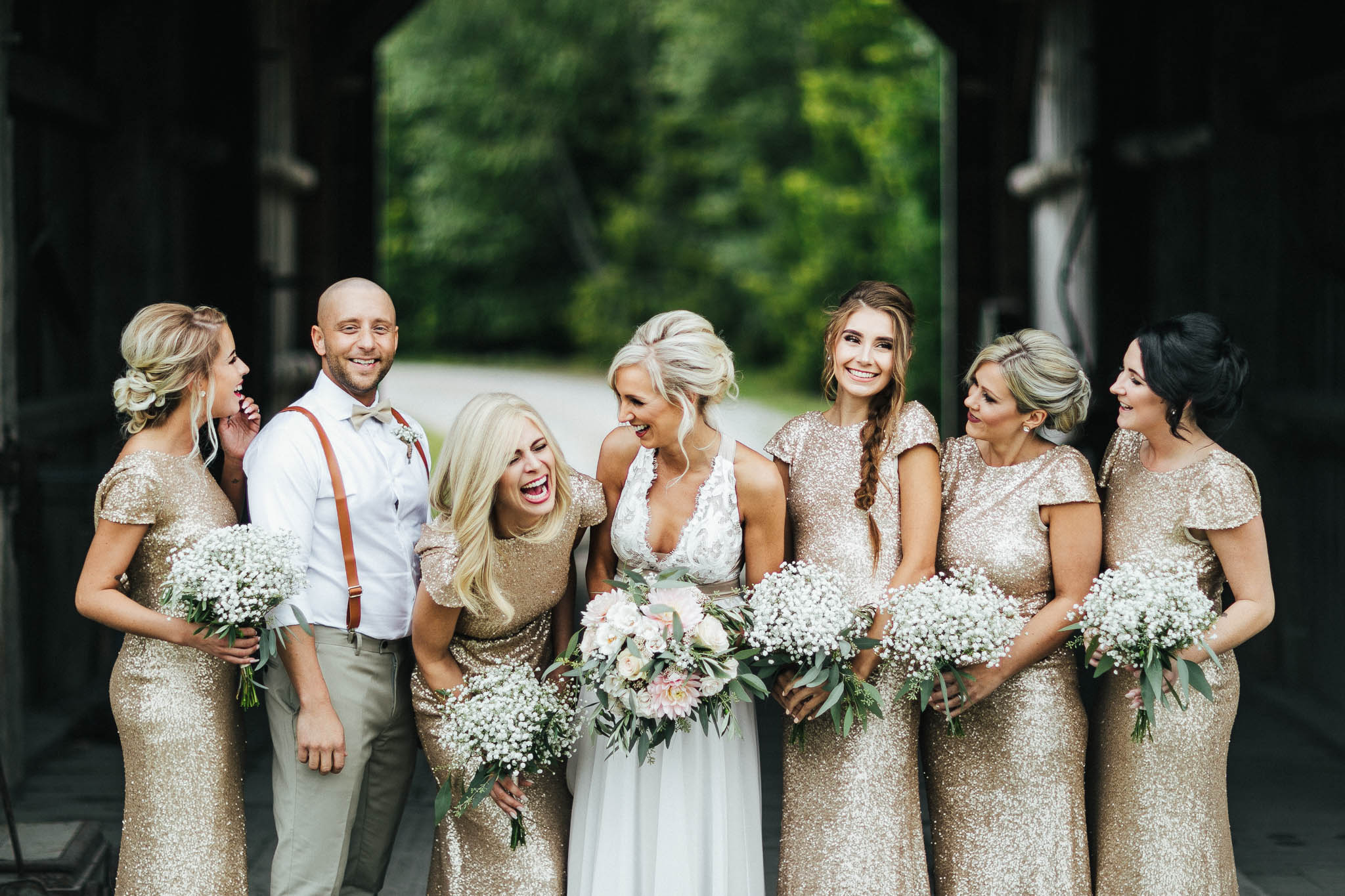 portraits: the newlyweds
I. LOVE. THIS. PART.
This is the part where we get to use your connection with each other to make beautiful photos that you'll look back on so fondly, even if only to say, "dang, we looked like models that day." Because that's ultimately what ends up happening. It isn't the part where the most "memories" are made, but it's still so important, if you ask me. You look so fancy… take some fancy photos on purpose!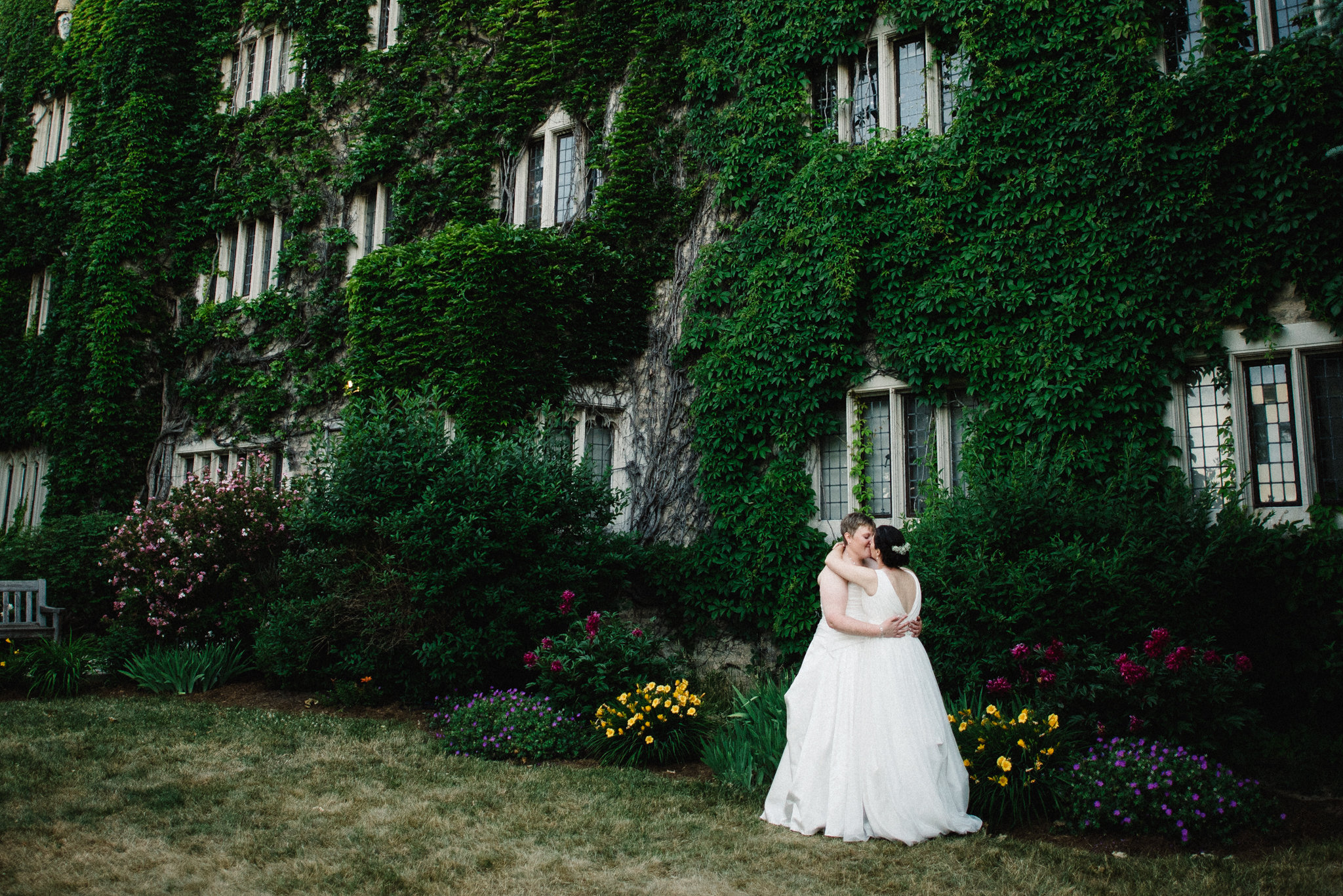 Other than "the one for the parents" (looking at the camera smiling), the basic goal during couples' portraits is to really make it look like you had no idea we were there. We want you to look natural, candid, and like you're in your own world (as you should be immediately after marrying the love of your life!). We really don't want to "pose" you, but rather "guide" you into beautiful interaction. And if you look awkward you better belieeeeeve I'm gonna heckle you til you laugh. But seriously don't worry, 95% of people are awkward at least at first, and NONE of those 95% even hold a candle to *my* awkwardness in front of a camera.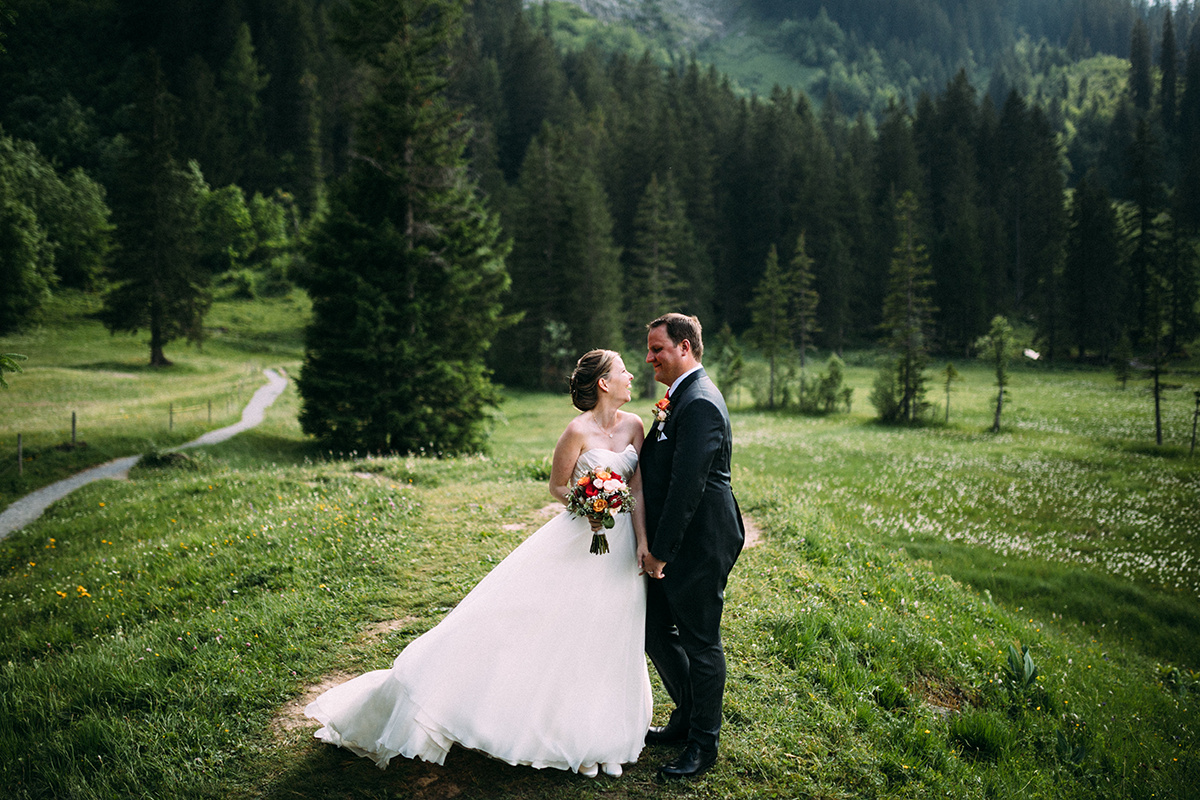 If our surroundings are beautiful, we absolutely will try to incorporate the environment into the photos as well as possible, but we also love those really intimate, close portraits wherein you don't even notice the background.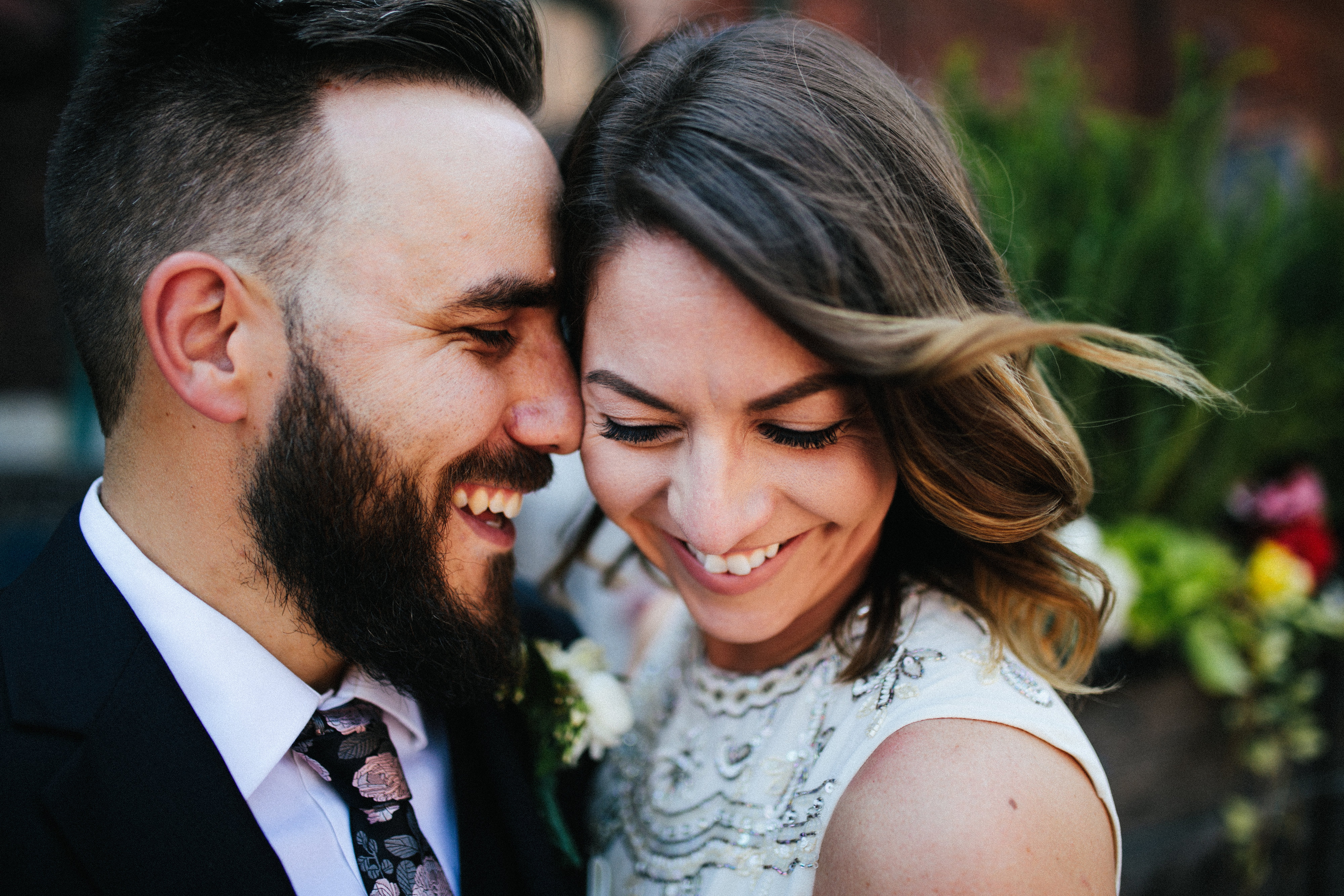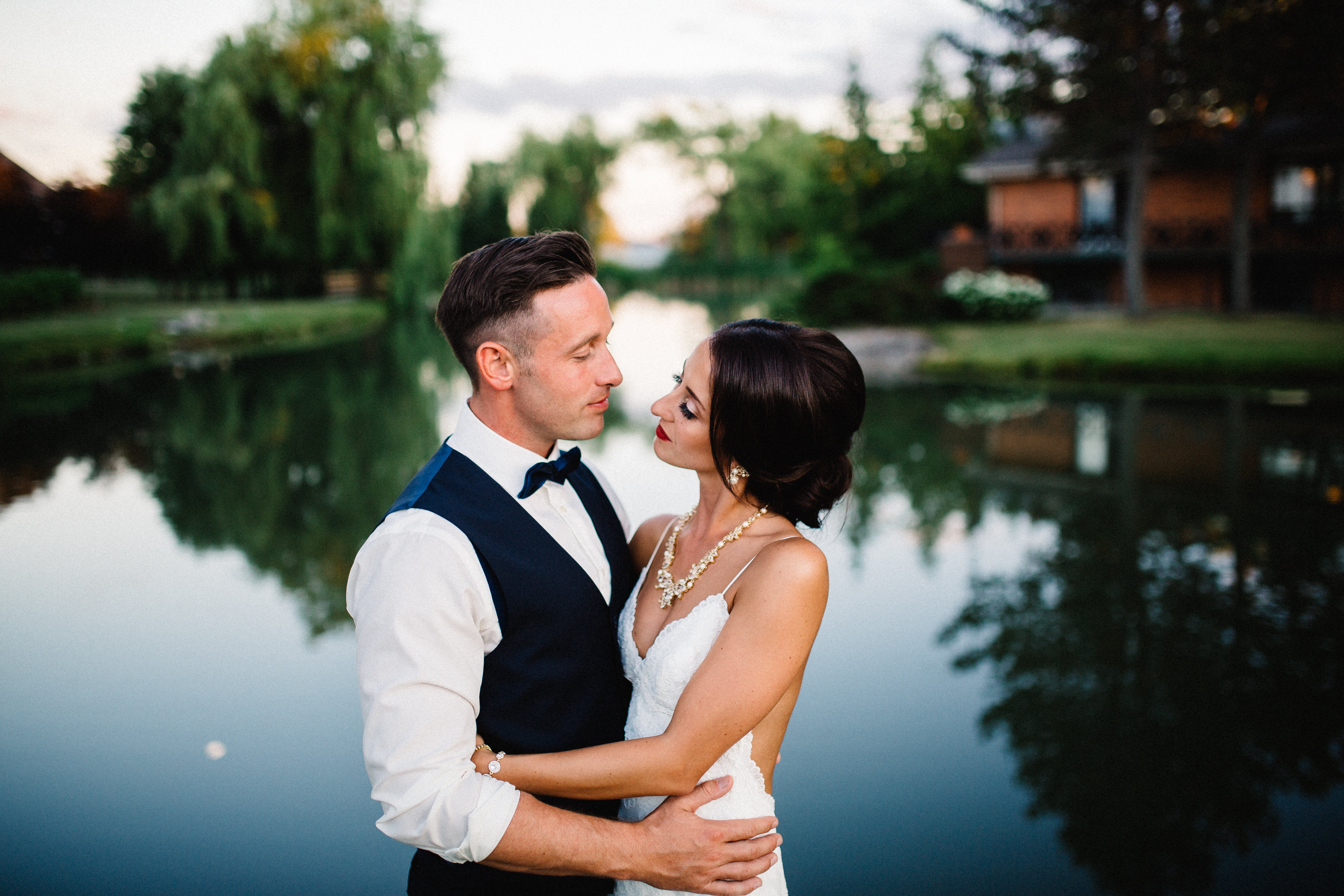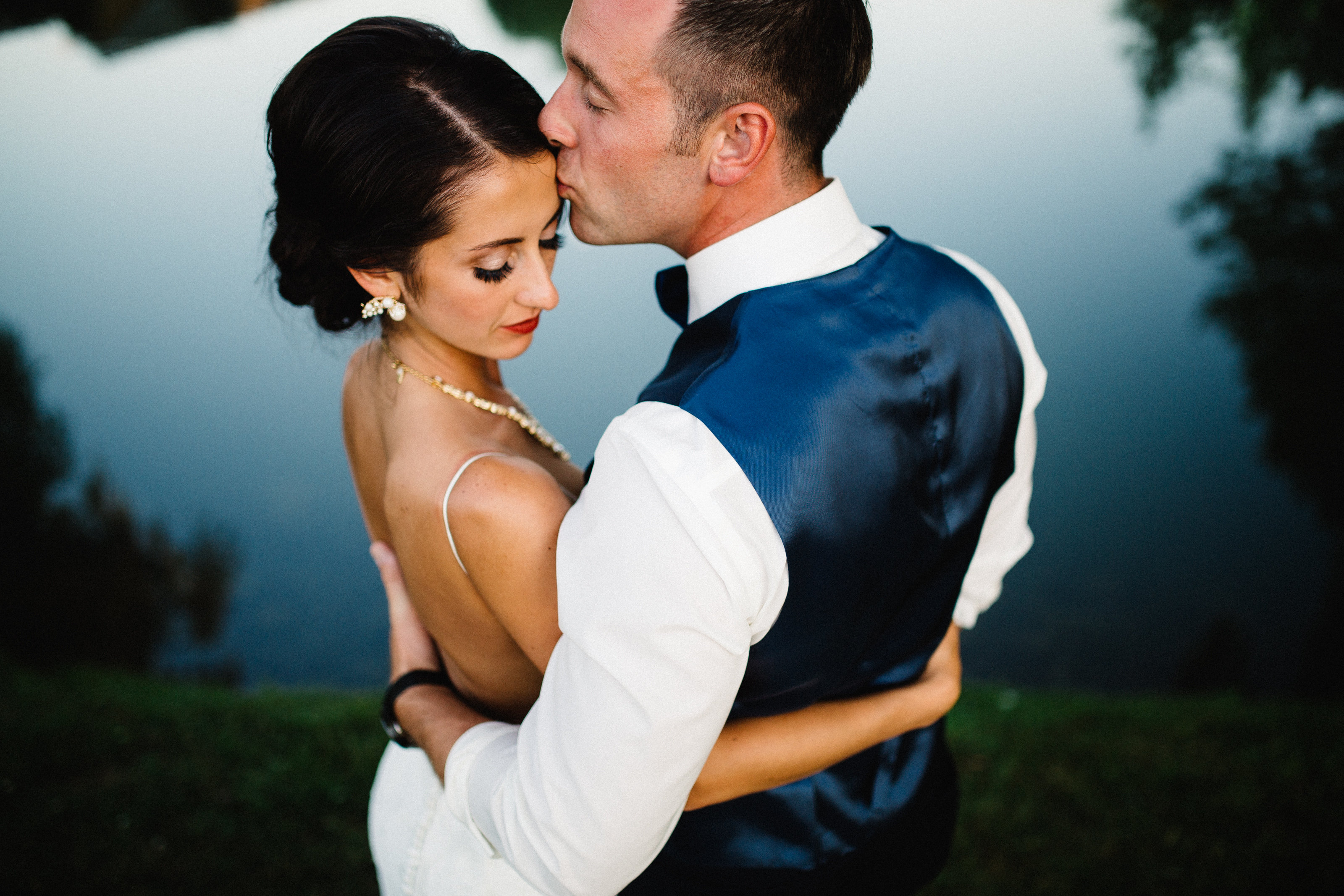 oh, and if you wanna get weird, FRIGGIN GET WEIRD.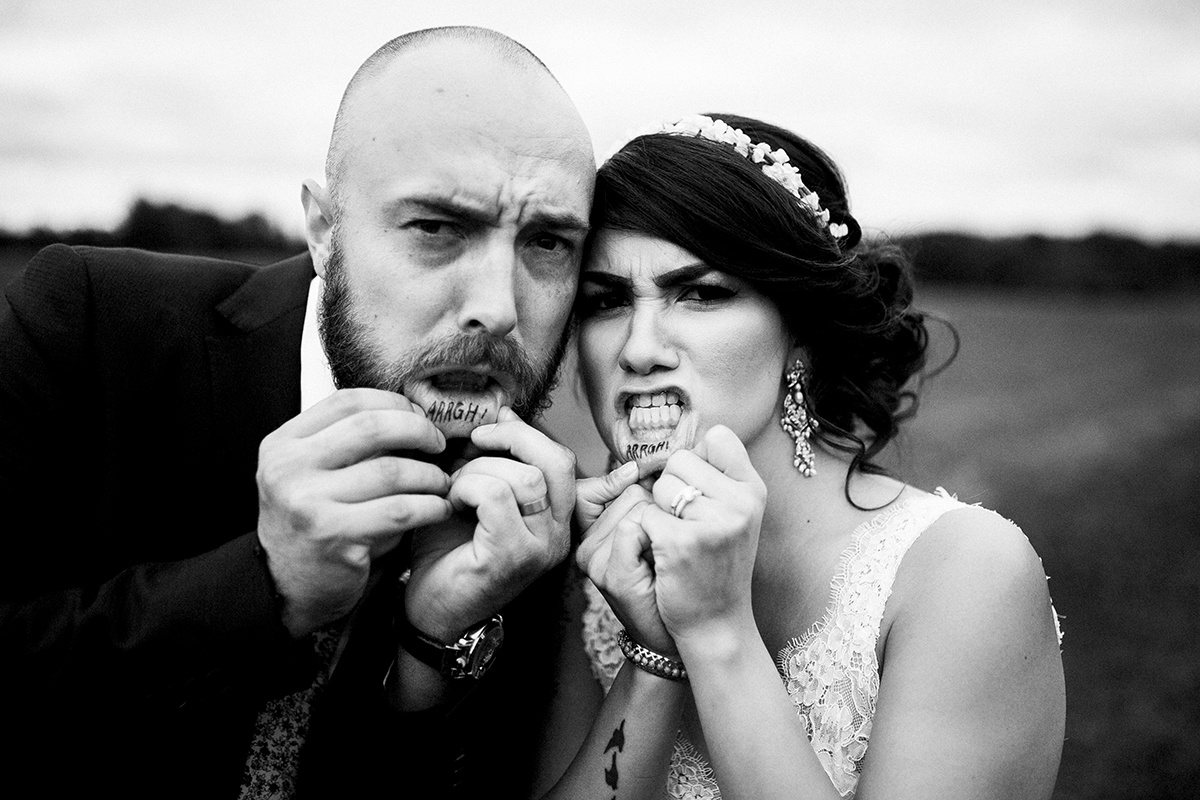 Portraits usually happen before the ceremony if you've done a first look (yes, we also do this, it's cute, whatever, do it or don't do it, YOUR CHOICE!) or after the ceremony if you haven't, and if it's a sunny day we like to go out for a short while after dinner when the sun is setting. "golden hour" and shit. I'm sure you've heard of it. it's pretty legit.