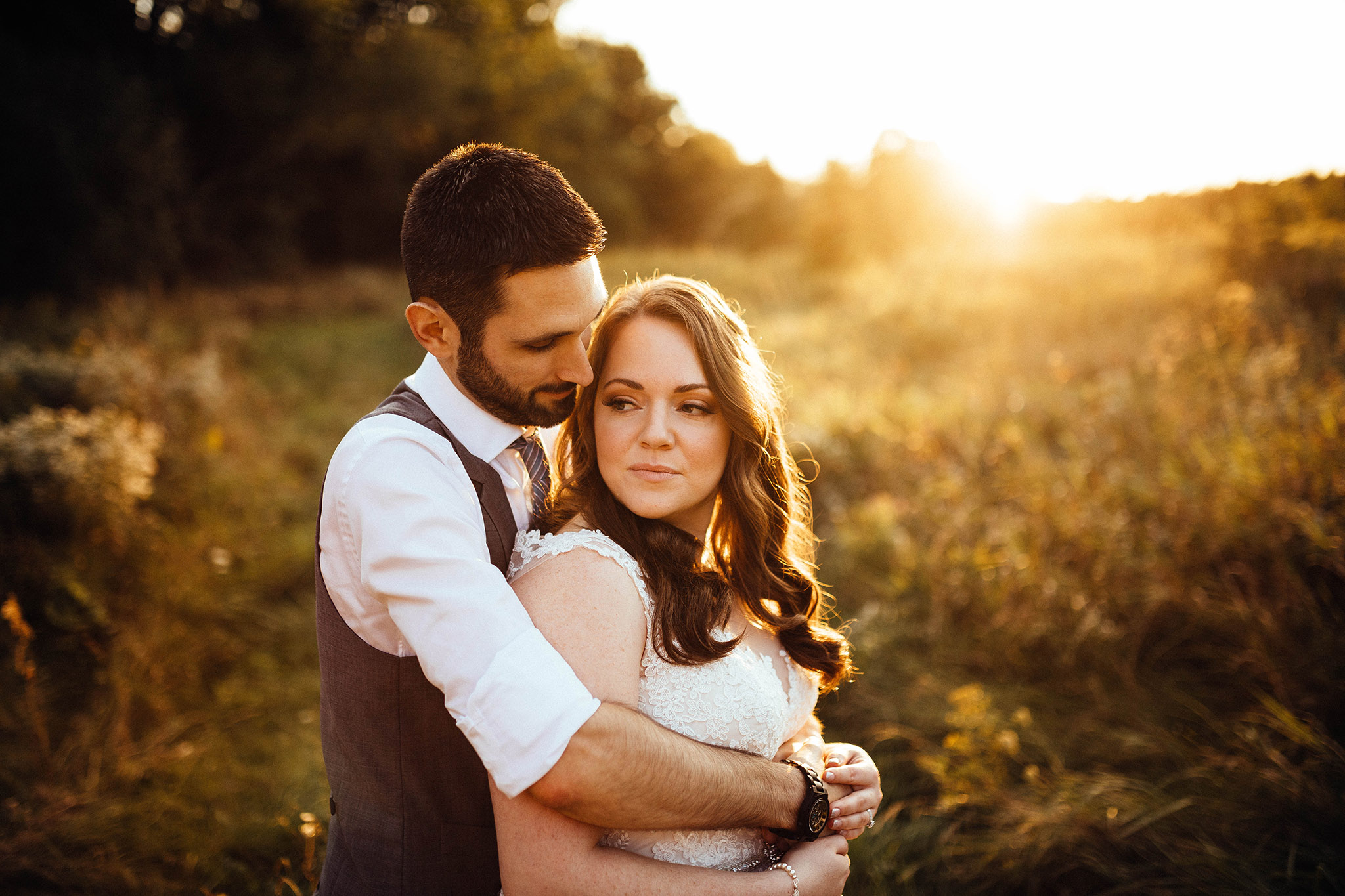 April 1, 2019 /
Wedding
Northview Gardens Wedding - Laurie + Kevin
If you've read our last couple of blog posts, you know that I feel shame about using keywords for SEO. HOW MANY TIMES do I *actually* need to say Northview Gardens Wedding in one post? Honestly, the a...
N
I
If you've read our last couple of blog posts, you know that I feel shame about using keywords for SEO. HOW MANY TIMES do I *actually* need to say Northview Gardens Wedding in one post? Honestly, the answer is none, because it's in the fucking title and nobody needs to hear me say it again and again. But Yoast (the robot that tells me when my SEO sucks, which is usually) yells at me if I don't use it (gratuitously). Yoast also tells me that I need subheadings given how much I actually type, and actually I'd type nothing if Yoast didn't tell me to type more than 300 words. It's like, I don't think I can type any number of words between 20 and 300. I can do less than 20, but if you need me to do 300 I'm suddenly in too deep and by that point I've said SO many offside things that I need to explain and there's just no way I'm going to get it done in less than, like, a 40 page essay. So. Here we are.
Subheading for SEO #1 – My neediest bride since Megan in 2014 (love you Megan)
Laurie expects a lot. And not in an entitled way – she EARNS that shit. Laurie hustles so damn hard in life, and is loving and giving and so lovely to be around. She hustles so hard, in fact, that she has managed to gain (at the time I'm writing this) 3,272,242 followers on her youtube channel. She's a caker or some shit (I'm playing it off like it's not important, but faaaack she's damn impressive – she wins awards and gets invited onto terrible but popular American Television like LIVE with Kelly and Ryan, and then wins more shit while she's ON the show, because all she does is win).
Also, bitch met Jason Momoa and has a picture with him and I basically almost killed her in her sleep over it. But don't tell her that. Btw it's been 3 mins since I typed the number of Laurie's youtube subscribers and I just refreshed the page and now she has 3,272,251. Kind of ridiculous. I wish I could make my instagram climb like that. But without effort. Also, Northview Gardens Wedding, y'all.
Ok so back to Laurie being needy
I like to heckle people for things that *they* feel are less than savoury about themselves. Laurie apologized a gajillion times for being a pain in my ass when talking about her NORTHVIEW GARDENS WEDDING. But she was never a pain in my ass to begin with. (The same goes for you, Megan.) Laurie is actually one of the sweetest people I've ever met, and I've loved every moment I spent with her so far. We didn't get to do sunset shots on the wedding day (there was no sunset) so on another day, Laurie and Kevin got dolled up again just like the wedding day for a sunset shoot.
We did the shoot at my pal Erin Campbell's house, and FYI,
Northview Gardens doesn't have goats, but Erin Campbell does.
And you better believe they followed us around her property. We decided to try to make these photos blend in seamlessly with the rest of the wedding photos, as if they happened that day.  Now, I don't know if I would say they blend in exactly, because Laurie REALLY wanted the sunset pics to be GOLDEN. Like, GOLDEN, Sara. MORE GOLDEN.
She also wanted to lie down in the long grass for pics, which I thought was amazing, but isn't something I usually clients to do. So I had to like, Pinterest to figure out how to get them to look natural on the ground in fancy outfits. lololololol.
GOD LAURIE YOU'RE SO NEEDY. But actually what I mean is, thank you for helping me grow!
Laurie and Kevin are disgusting[ly in love]
I don't know if you know Mat and I, but we're known among the people around us as a really disgusting #relationshipgoals couple. Our relationship is beyond rock-solid. We love and admire each other so much and aren't afraid to tell each other on the reg. And Laurie and Kevin make us look like we're barely in love.
They're physically affectionate like two people on their third date (FYI I think for most adults who are "dating", that's the date on which you bang at the end if it's someone you like. because if it was someone you didn't like you would've either banged on the first date and then ghosted, or not made it past the second date. by the third date you're so damn smitten with them that you can't see any of their flaws yet and you're certain you're going to marry them and you MUST GET IN THEIR PANTS IMMEDIATELY).
Y'know what, I bet on the third date, in your mind, you start planning your (wait for it) NORTHVIEW GARDENS WEDDING. lol. Also they look at each other like they've loved one another across lifetimes. It brings the tears to the eyeballs, and the barf up the esophagus.
We didn't bring the smoke bombs, so don't expect smoke bombs if you hire us.
That was the videographer. Important to note.
The wedding was great and check out the gorgeous nephew (you'll know him when you see him) i'm tired of typing byeeeee